Submitted by

Experto

on Wed, 14/03/2012 - 14:43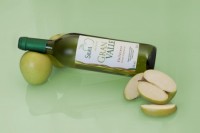 Gran Valle Cider has been included in the new brand  Gran Canaria Gourmet, as well as other selected products from this island. Most of the products are handmade and for this reason they are of a very good quality. With this project, the Chamber of Commerce of Gran Canaria tries to promote these small companies through this web site, giving details about their products and how to buy them. To begin with, it is being focused on the Canarian market, the restaurants and the millions of tourists who visit the island every year.
Other products from Valleseco you can see in this web site Gran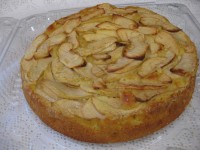 Canaria Gourmet are pies, "truchas", "bollos" and profiteroles prepared with apples by the Centre for Handicapped People in Valleseco. They are handmade and comercialised under the brand Gran Valle pastries. Just call 928 61 87 40 and order them.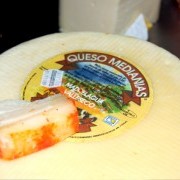 On this web site, you can find another family business from this municipality, Quesos Caseros de Valleseco, which produces delicious soft and cured cheese. They have received plenty of prizes along their history and the last one was the World Cheese Awards held in the United Kingdom in 2011.