Bar Restaurante El Rinconcito Canario
It is situated beside the square in the neighbourhood of Lanzarote .They use local products (bread, cheese, fruit, vegetables, meat...)to make high quality traditional Canarian food.
In this restaurant, you can try typical Canarian dishes, such as watercress or "jaramagos" stew (in season), pork in "mojo" sauce, "carajacas", ribs in sauce, "ropa vieja", beef stew, fried pork, roasted pork, baked goat meat.
We also have the traditional potatoes boiled in their jackets, soft and hard cheese, "gofio escaldado", "sancocho" (by order), olives from Temisas with "mojo" sauce, snails, mussels in "mojo" sauce, prawns with garlic, fish chunks and a great variety of desserts, such as pippin apple flan, fig mousse, "torrijas" with palm honey, "gofio" mousse, "quesillo" from El Hierro, "príncipe Alberto" from La Palma...
And, of course, we accompany our dishes with the best Canarian wine and O.D. Wines from all the Canary Islands.
From 2010, El Rinconcito Canario has formed part of the Gastronomic Improvement Programme promoted by Hecansa (Hoteles Escuela de Canarias- Canarian Training Hotels).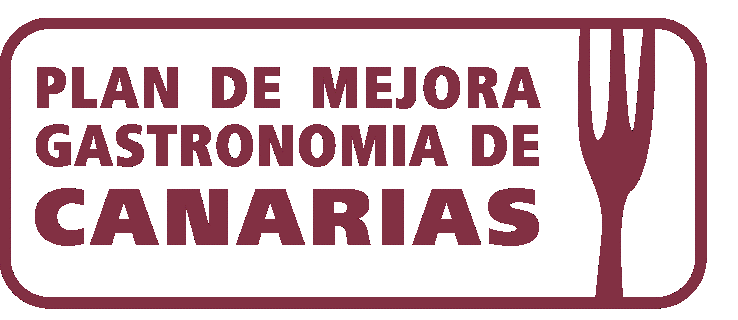 Address:
C/Las Molinas, 12, Lanzarote https://el-rinconcito-canario.eatbu.com correo electrónico: restauranteelrinconcitocanario@gmail.com #Restauranteelrinconcitocanario @elrinconcitocanario